We are Miami's leading provider of sliding door repair services and installer of quality pool enclosures and window screens.
At Sunshine Doors Specialists we have established ourselves as the leading sliding glass door repair company and also provide window screens and pool enclosures for both residential and commercial properties. We are trusted by individuals and businesses looking for a door company in Miami due to the skill of our workforce, the capacity to take on all types and sizes of jobs and our exemplary customer service.
Who We Are
Our expertise and track record sets us apart from other contractors.
We've been in business since 2000! When you hire Sunshine Doors Specialists to repair your sliding glass doors and windows, you know from the start that you have a partner that you can trust. We also build pool enclosures and install window screens.
We run our operations from our comfortable, owned facility, which is fully equipped to provide the products and services we offer on a daily basis. Here, you will be glad to find professional grade, background-checked, drug/alcohol/tobacco-free and courteous people, who love both their work and working with people. Here, value ALWAYS exceeds price.
What Drives Us?
We are on a mission to give the residents of Miami a range of solutions, products and services to make their lives easier, more secure and more comfortable. The strength of our brand promise is based on four major values that are at the heart of everything we do:
Our customers come first: We are constantly developing solutions that not only meet the expectations of our clients, but exceed them.
Trust: All that we do is directed towards offering solutions that not only beautify living and working spaces, but also make buildings more secure. We want our clients to feel that they are in good hands.
Curiosity: We believe that curiosity is what drives progress. That is why we are always looking ahead, trying to recognize emerging trends and constantly researching to find better ways to serve our clients.
Performance: Our goal is clear – your satisfaction. As a result, we maintain the highest standards of quality, reliability and security to ensure that our products and services perform as you expect them to.
Why You Should Hire Us
Sunshine Doors Specialists is made up of a committed, highly-trained team of technicians. The qualities that have made us the preferred choice for the people of Miami are:
Expertise
Our expert team can identify areas of disruption and isolate issues very quickly and easily. We waste no time in finding a solution that works for you.
Efficiency
There are few companies that can offer the level of service that we do with the same level of integrity and efficiency. We find solutions that are an exact fit for your requirements.
Cost
We work within your budget to ensure that you receive the solutions you require without breaking the bank.
Technology
We make use of the latest technologies to offer you the best maintenance, repair, replacement and installation services as per your needs.
Speed
We try to complete all installations, maintenance work or repairs as quickly as possible. We understand how valuable your time is and want to cause as little disruption as possible.
Quality
While we endeavor to complete projects as quickly as possible to minimize disruption, we do not compromise on the quality of work we deliver or the materials we use for repairs and installations.
We Are a Competent, Skilful Team
No matter your needs – sliding glass door repair for your patio or office, a pool enclosure for your family's safety or a window screen – we have the knowledge, skill and resources to get the job done in a convenient and affordable manner.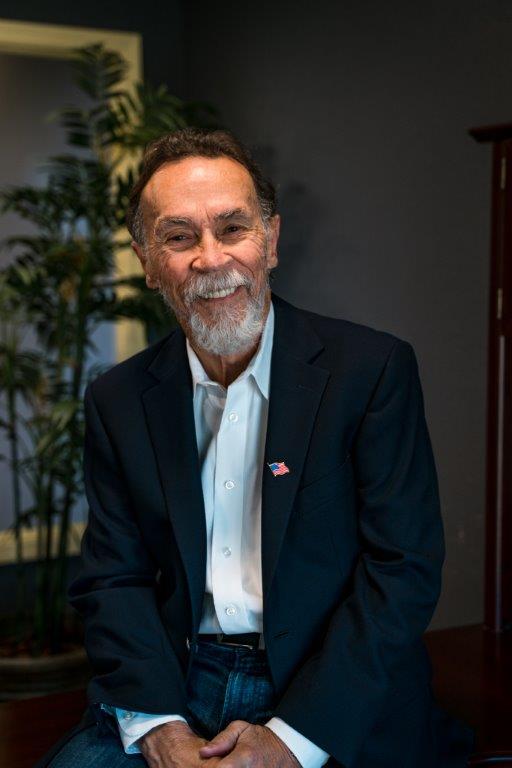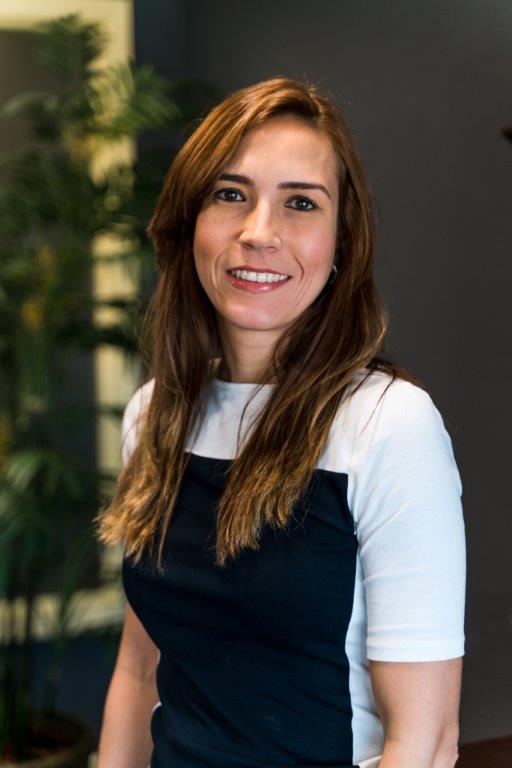 Our Story
Our story exemplifies the American Dream. Our founder, Mr. Carlos Henrique, immigrated from his country, Brazil, in 1996. That's where our story of hard work and perseverance begins. Mr. Carlos arrived in Miami, FL, with only a small handbag with 3 outfits and $100 in his pocket. Although that is not much, he did bring something else much more valuable: His experience in the service industry and passion to succeed.
United States of America opened doors for him and provided him with the opportunity he needed to thrive. Using his knowledge of the service industry and his passion for 100% customer satisfaction, he decided to open Sunshine Doors Specialists, Miami's first company specializing in sliding glass door repairs.
Sunshine started small, with Mr. Carlos doing all the repairs himself and scheduling the appointments from his home office. However, within a few years, Mr. Carlos' dedication paid off and Sunshine had its own facility with more technicians and more lines of services to support the growing demand for this business.
As more people were added to our team, the company's core values were learned and re-emphasized: Integrity is everything!
We at Sunshine Doors Specialists honor our founder and direct every transaction and service with his same motto of integrity and loyalty to our customers. Our desire is to grow our business while maintaining his core values of hard work, perseverance, and integrity.
We use the best quality products on the market and offer excellent service! In addition, we are the only company that will give you a 2 year guarantee on parts and service! You will be glad to find professional grade, background-checked, drug/alcohol/tobacco-free and courteous people, who love both their work and working with people. Here, value always exceeds price.